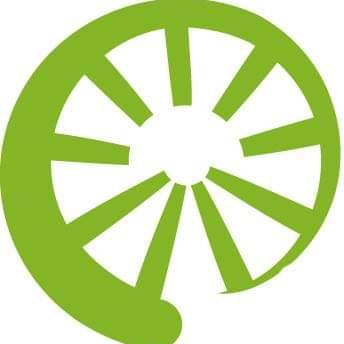 From August 15 to November 31, 2015, RDF was involved in the implementation of the project on "Support of the piloting of forest reforms in the Kyrgyz Republic", funded by German Society for International Cooperation (GIZ).
The purpose of engaging RDF was to enhance the decentralization process and implementation of new roles in pilot forest enterprises through involvement of local communities and local authorities in the process of collaborative forest management in the territories of certain pilot forestries. Provision of support to pilot forestry enterprises in the course of defining and carrying out their new responsibilities and coordination capacity.
The RDF's task was to assess the situation in the pilot Jeti-Oguz forestry and implementation of social mobilization of local stakeholders.
The work on the project has been carried out in four areas:
1. Sensitization/raising awareness of the pilot forestry and stakeholders.
2. Assessment of the situation – identification of needs, expectations and priorities.
3. Promotion of an integrated approach to natural resource management involving other resource users through JFM councils.
4. Establishing links with the private sector (especially for tourist purposes).